RESTAURANT
DAVVERO LISBON
The quality of hand-picked artisanal products, freshly harvested ingredients, and the simplicity of their transformation set the tone at Davvero Restaurant. From the traditional Aperitivo to the delightful tiramisu, Chef Isaac Kumi, under the vision of the Group's Executive Chef Hélio Gonçalves, sets out to bring to Lisbon a truly unique experience and ambiance which strongly promises to make this restaurant the next hotspot in Lisbon! Stop, breathe and enjoy our terrace. 24 seats with a cozy environment in the heart of Lisbon.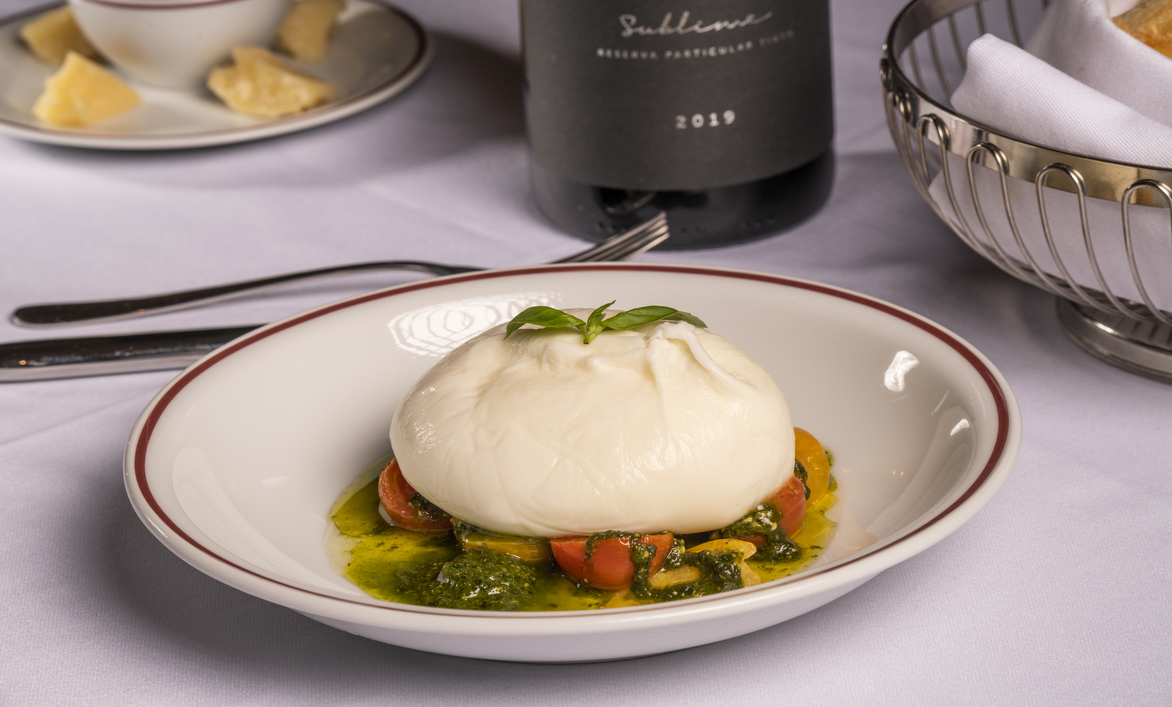 RICH MEDITERRANEAN FLAVORS
With a strong focus on the ingredient itself, a profound understanding of the right combinations and the sequences of flavors, Restaurant Davvero sets out to bring to Lisbon a truly unique experience and ambiance.
Here, the end of the day is accentuated with the traditional Aperitivo to stimulate the appetite with a cocktail in hand and a couple of snacks, allowing the restaurant to prepare to open its doors. Mediterranean aromas flood the atmosphere as our staff welcomes you with both familiarity and poise.
CHEF ISAAC KUMI
Chef Isaac Kumi joined Sublime Lisboa after a life dedicated to Italian cuisine, traveling the world opening Cipirani restaurants, and working alongside some of the most renowned Italian chefs around the globe.
Isaac is now the Chef at Sublime Lisboa, leading the first multicultural culinary project by Sublime Hotels in Lisbon.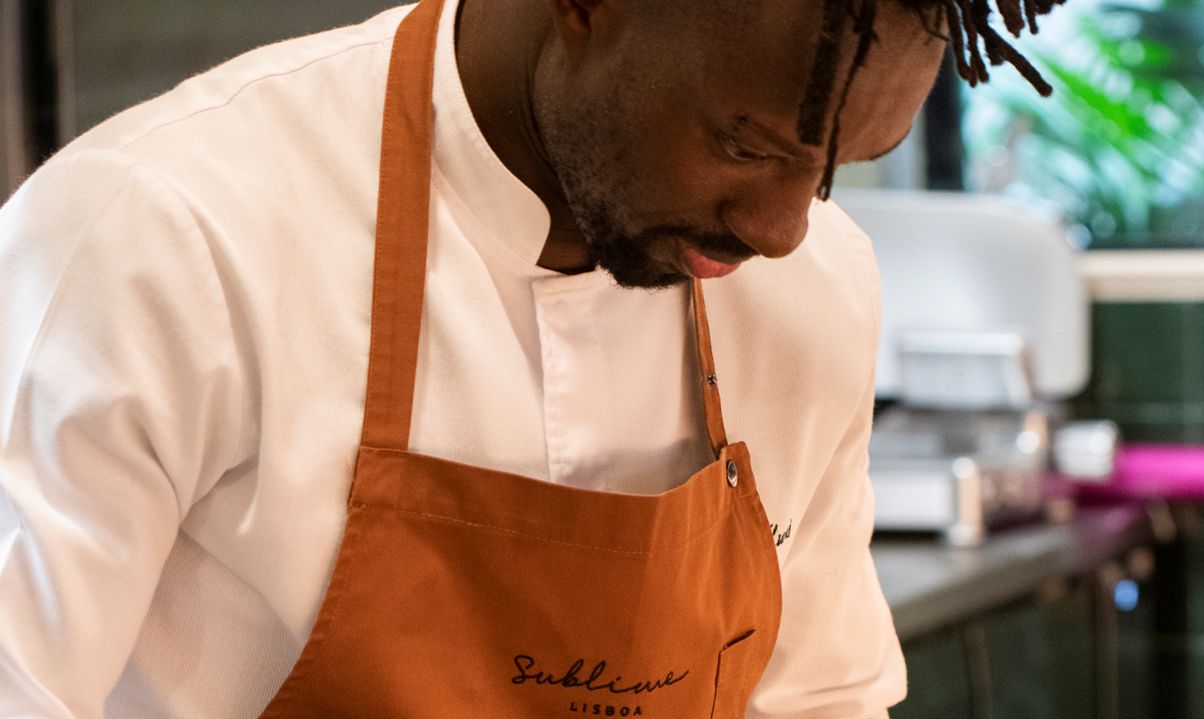 CHEF'S SUGGESTIONS
SECONDI MAIN COURSE
---
BELLINI
Peach, Prosecco
---
BACCALÁ MANTECATO
Whipped salted cod with olive oil, crispy black polenta
---
IL NOSTRO CARPACCIO
Beef loin carpaccio, parmesan cream sauce
---
TONNO & AVOCATO
Tuna tartar, avocado and spring leaves
---
RISOTTO ALL'ASTICE AND ASPARGI
Lobster Risotto with asparagus (slightly spicy)

---
---
SPAGHETTI VONGOLE AND BOTTARGA
"Gragnano" spaghetti with clams and bottarga 
---
SOGLIOLA ALLA MUGNAIA
Grilled Sole, Sautéed Veggies, Lemon Fumet Sauce
---
SALTIMBOCCA ALLA ROMANA
Veal escalopes, sage, ham and truffle puree.
---
TORTA MERINGA
Sponge cake, Italian merengue, vanilla chantilly.
---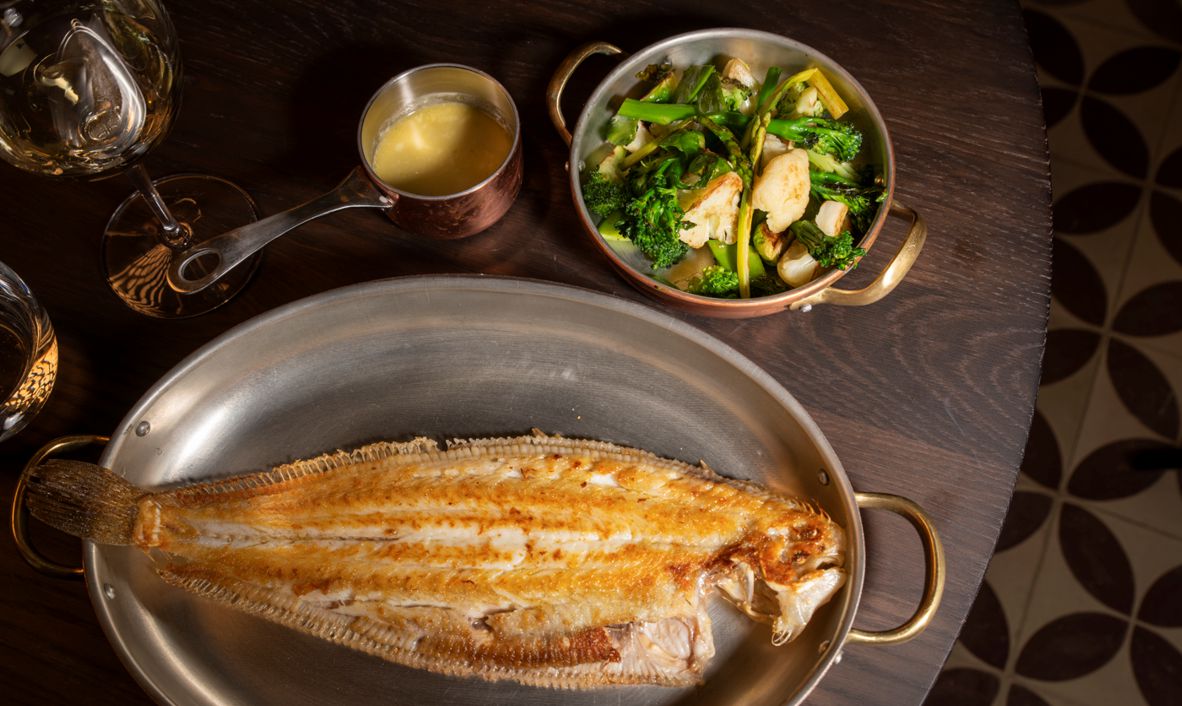 DAVVERO LISBON
OUR CONCEPT
Located just above Avenida da Liberdade amd next to some of the city's most elegant areas.