CHEF ISAAC KUMI
Chef Isaac Kumi joined Sublime Lisboa after a life dedicated to Italian cuisine, traveling the world opening Cipirani restaurants, and working alongside some of the most renowned Italian chefs around the globe.
Isaac is now the Chef at Sublime Lisboa, leading the first multicultural culinary project by Sublime Hotels in Lisbon.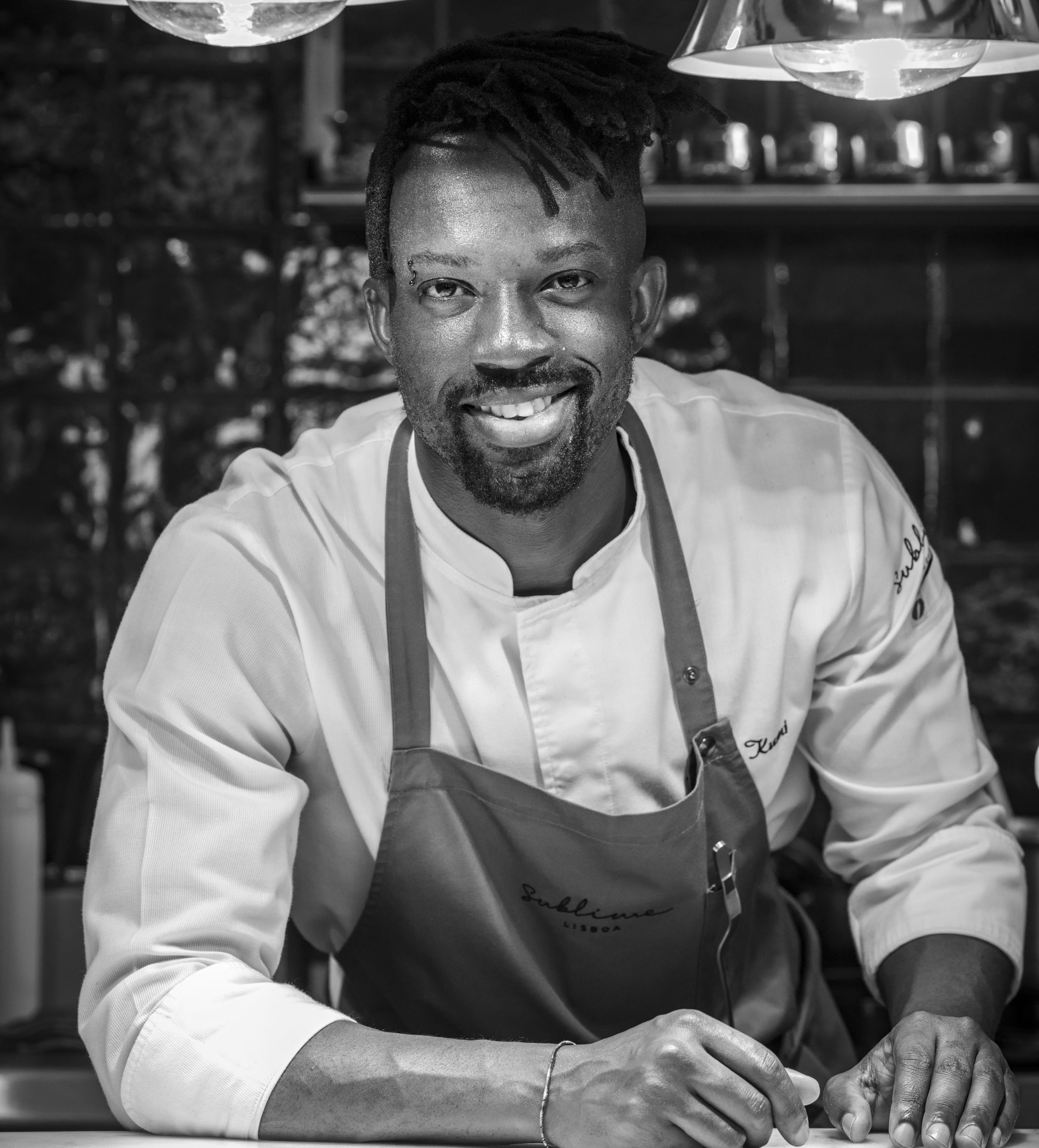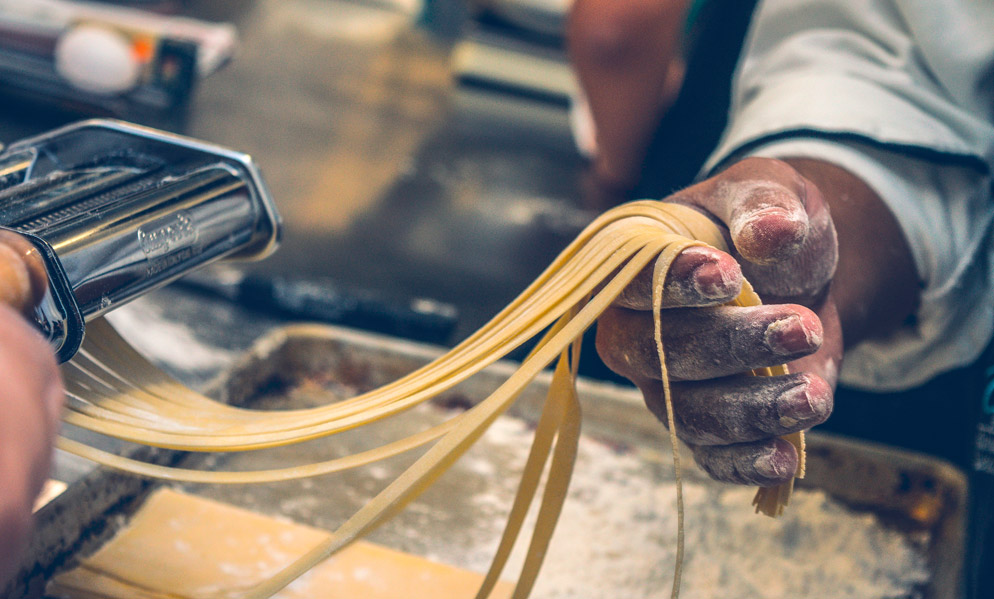 ENJOY AUTHENTICITY
Rich mediterranean flavors, the quality of hand-picked artisanal products
freshly harvested ingredients and the simplicity
of their transformation set the tone at our Davvero Restaurant.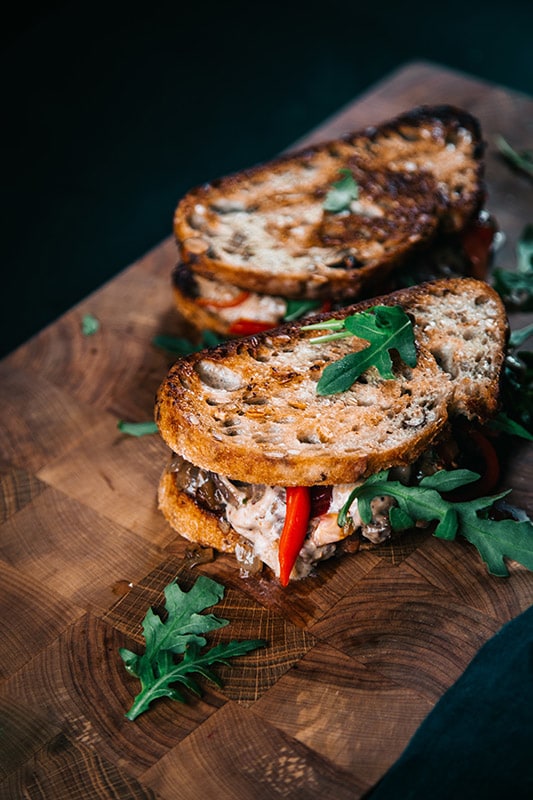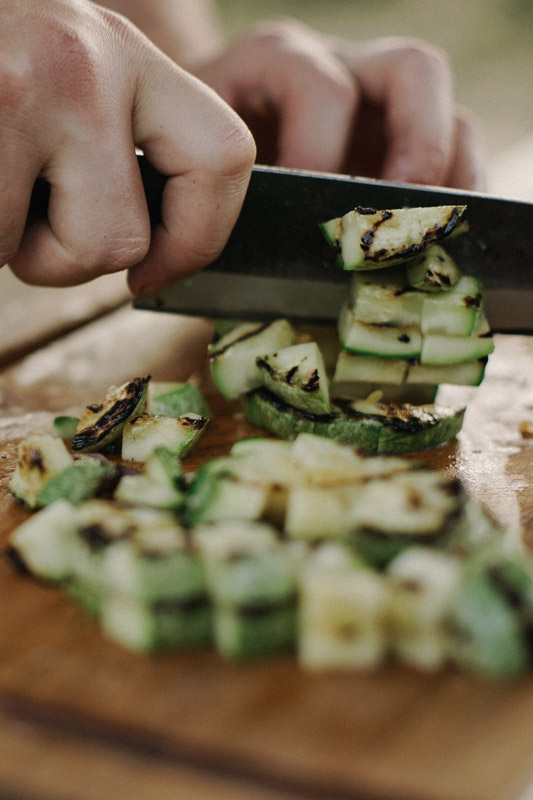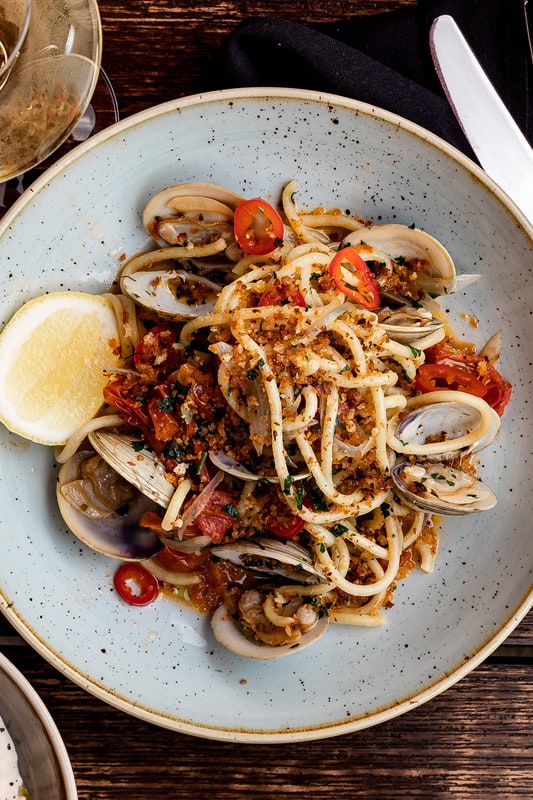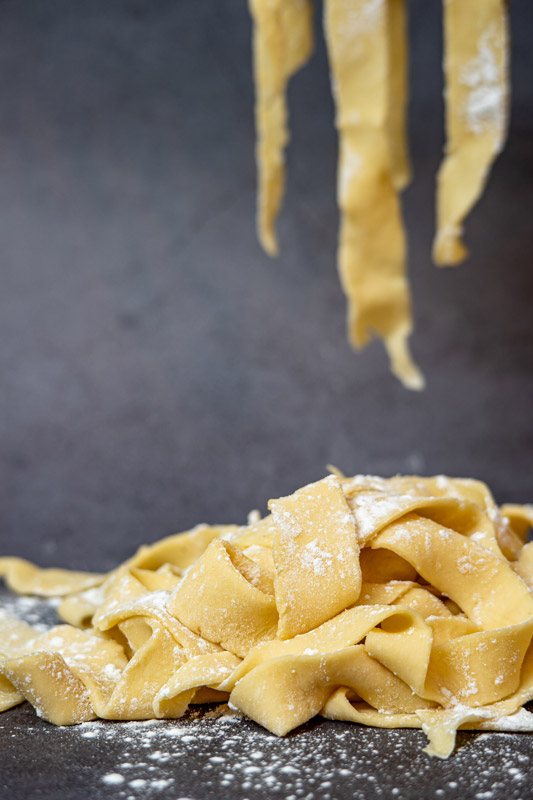 "La cucina e' arte amore e passione"
Chef Isaac Kumi