BELLINI BRUNCH 
This is not your typical brunch. Davvero presents the new and exclusive Bellini Brunch, served on Sundays from 12pm to 3:30pm where Italian tradition and authenticity are sure to take you on an unforgettable gastronomic journey. There are four gastronomic moments, specially prepared by our Chef, and Bellinis are included throughout the meal. An experience to enjoy with the whole family or friends!
Price per person: Adults-49 Euros|Children between the ages of 5 and 12-24,5 Euros
 Our Brunch is currently unavailable, please contact us for further information.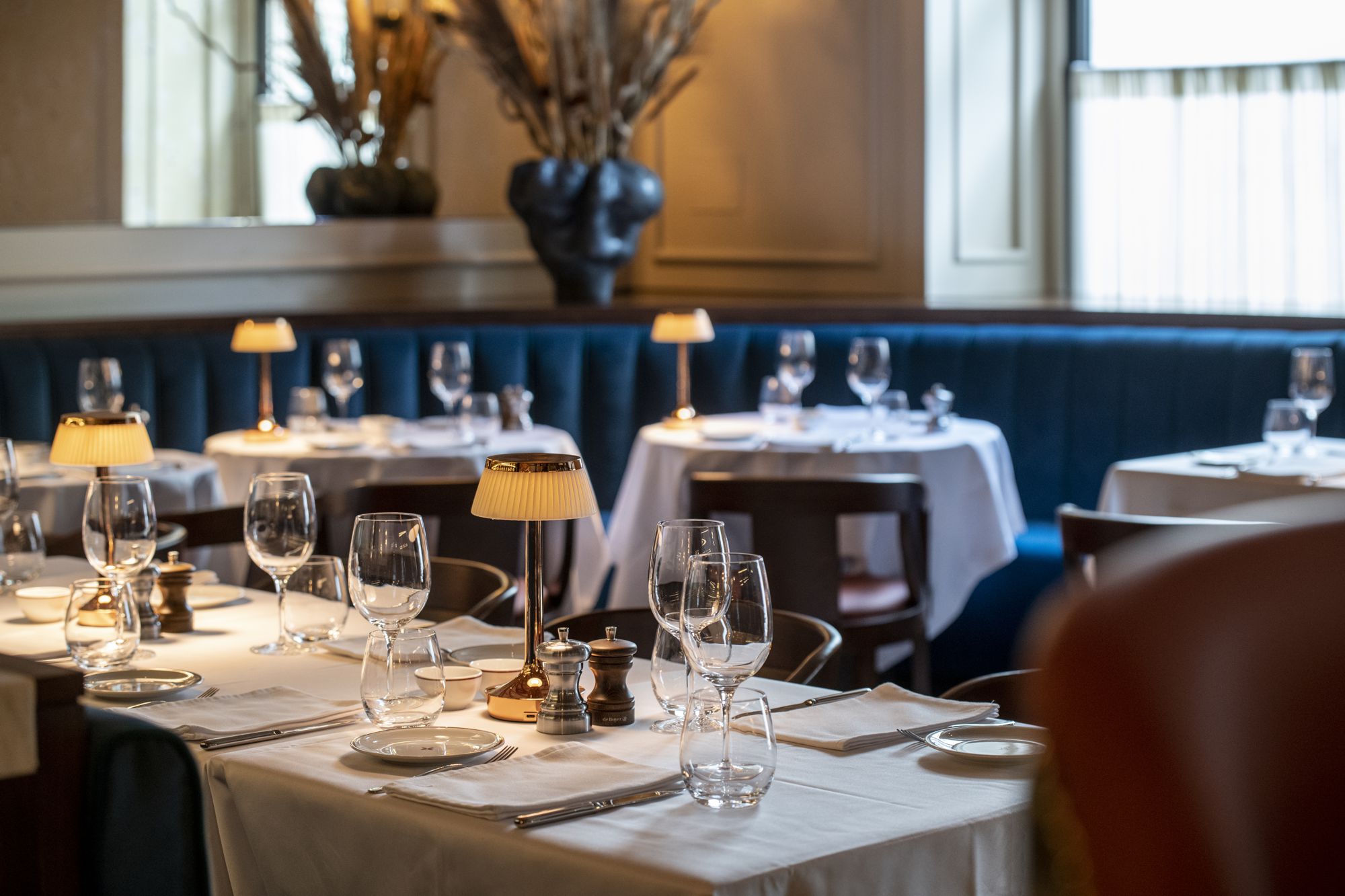 EVENTS
Davvero has a capacity for 48 people and 20 more seats on the terrace, and the restaurant can have 3 different environments. Inside the room there is the possibility of separating into two areas plus a terrace!
The space is versatile for private events making them Sublime!
Throughout the year the Restaurant will offer a set of musical, cultural and gastronomic events.