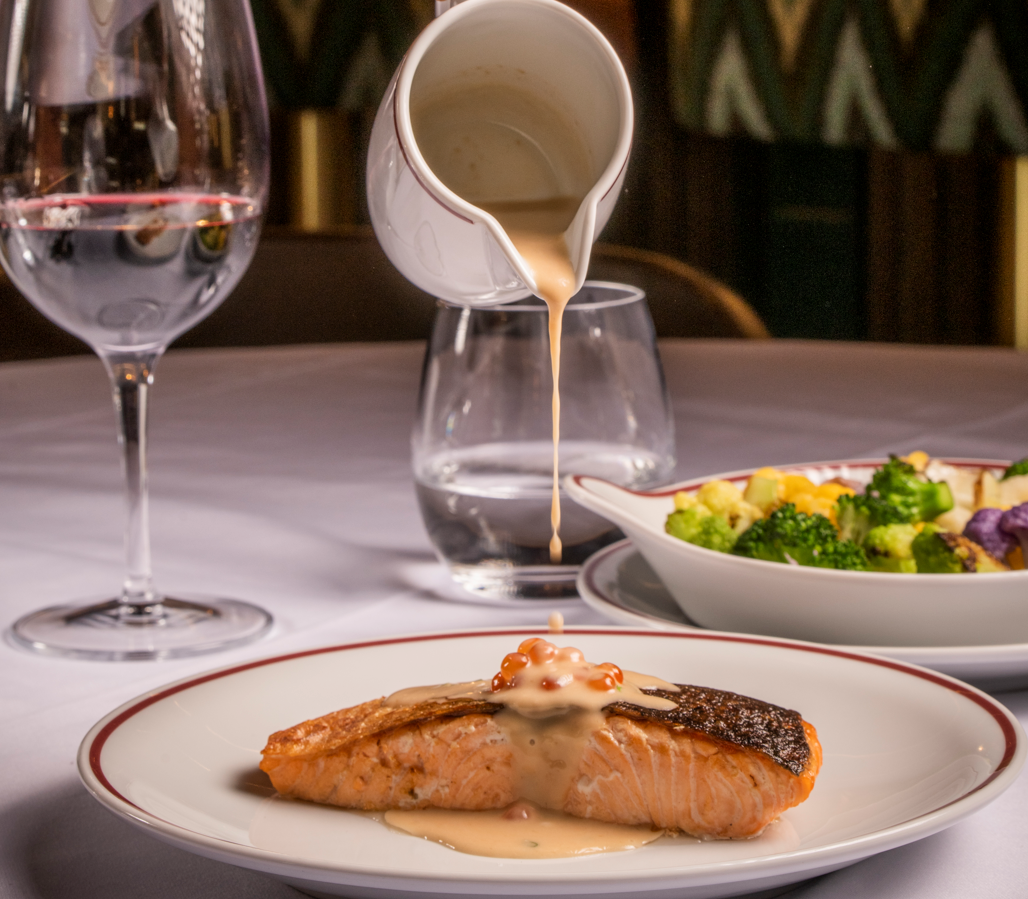 DAVVERO LISBON
Davvero Restaurant is located at HOTEL SUBLIME LISBOA in the heart of the Amoreiras neighborhood next to one of Lisbon's most privileged arteries, surrounded by historical buildings, charming gardens, museums, historical monuments and an Aqueduct, an elegant 20th century townhouse turned into a luxury boutique hotel opens its doors as Sublime Lisboa. A building steeped in history.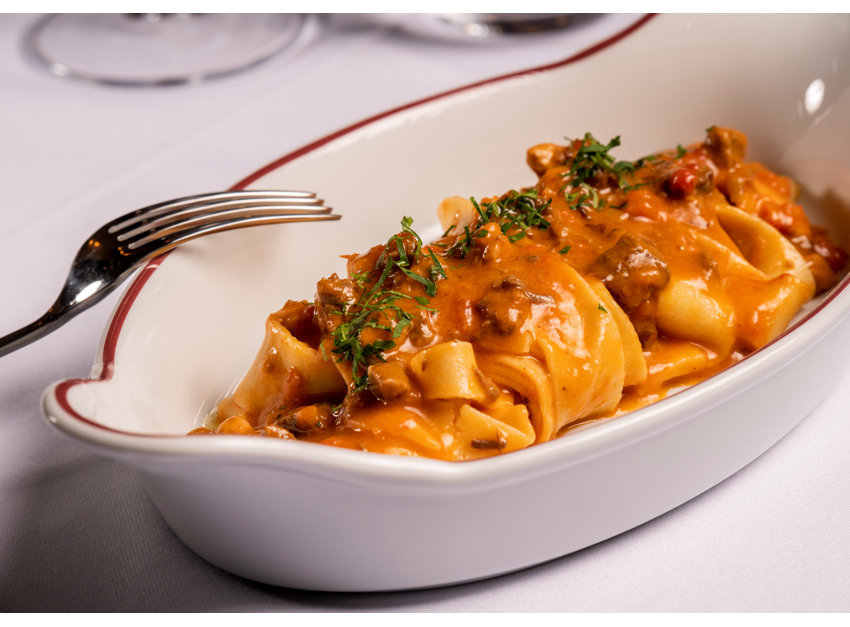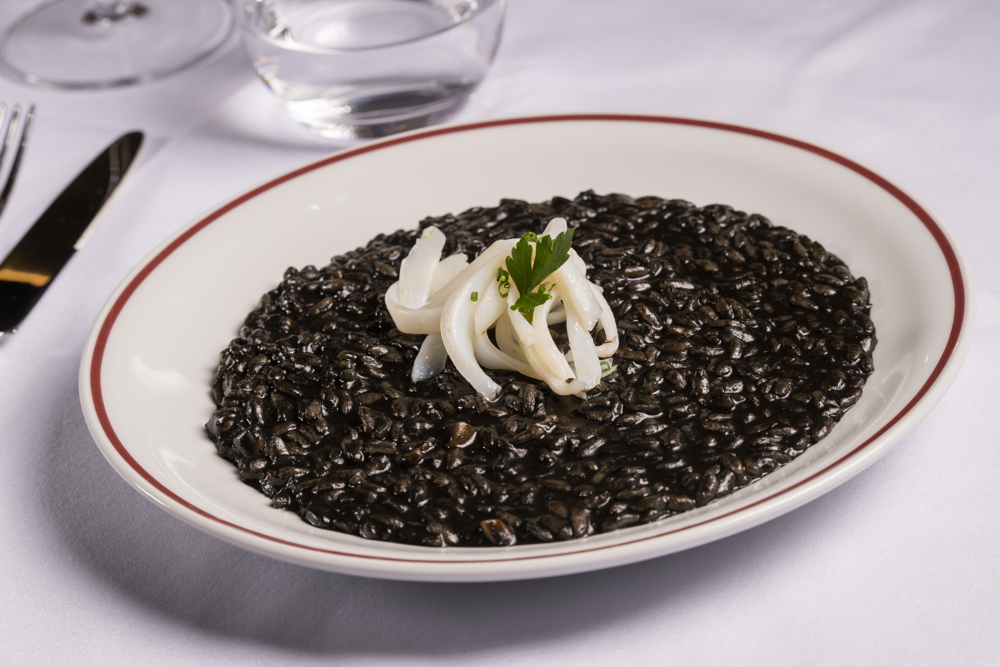 A BUILDING FULL OF HISTORY
The original facade with bay windows, high ceilings, wainscoting, stucco and staircase have been maintained and given new life. The wallpaper set the tone and allowed the narrative to be built around it. Thus, the history of the house endures, ready to start a new and sublime chapter. We are your home away from home where you can relax after a day of sightseeing, enjoy a pre-dinner cocktail and share a memorable meal in our Davvero restaurant.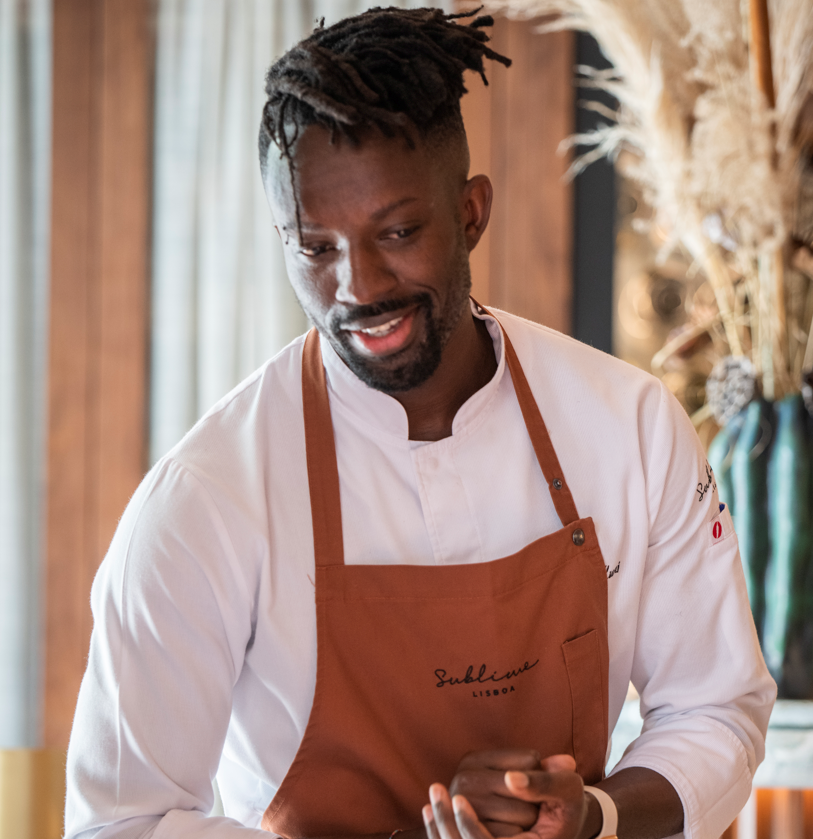 CHEF ISAAC KUMI
Chef Isaac Kumi joined Sublime Lisboa after a life dedicated to Italian cuisine, traveling the world opening Cipirani restaurants, and working alongside some of the most renowned Italian chefs around the globe.
Isaac is now the Chef at Sublime Lisboa, leading the first multicultural culinary project by Sublime Hotels in Lisbon.
CHEF HÉLIO GONÇALVES
Chef Hélio Gonçalves who is the Executive Chef of Sublime Hotels' restaurants, melts the hearts of people with his love for food. Hélio Gonçalves who grew up in the heart of Portugal, worked in several Restaurants throughout the world, from "author cuisine" to Michelin Stars units.
He was named d "Young Chef" by Epicure Asian Magazine, and now oversees all the Sublime Gastronomy.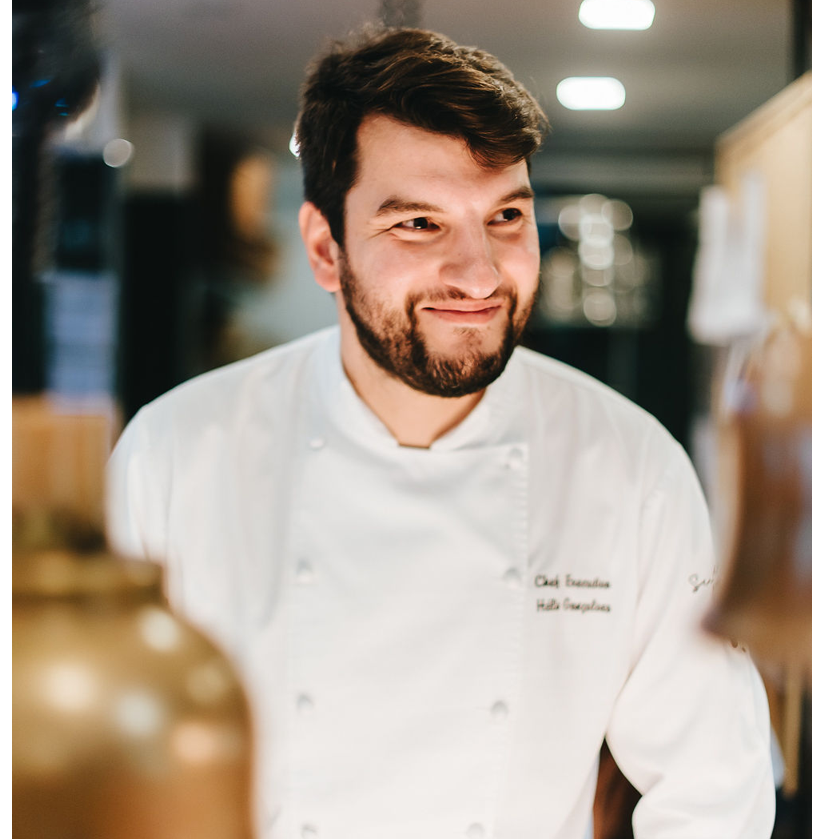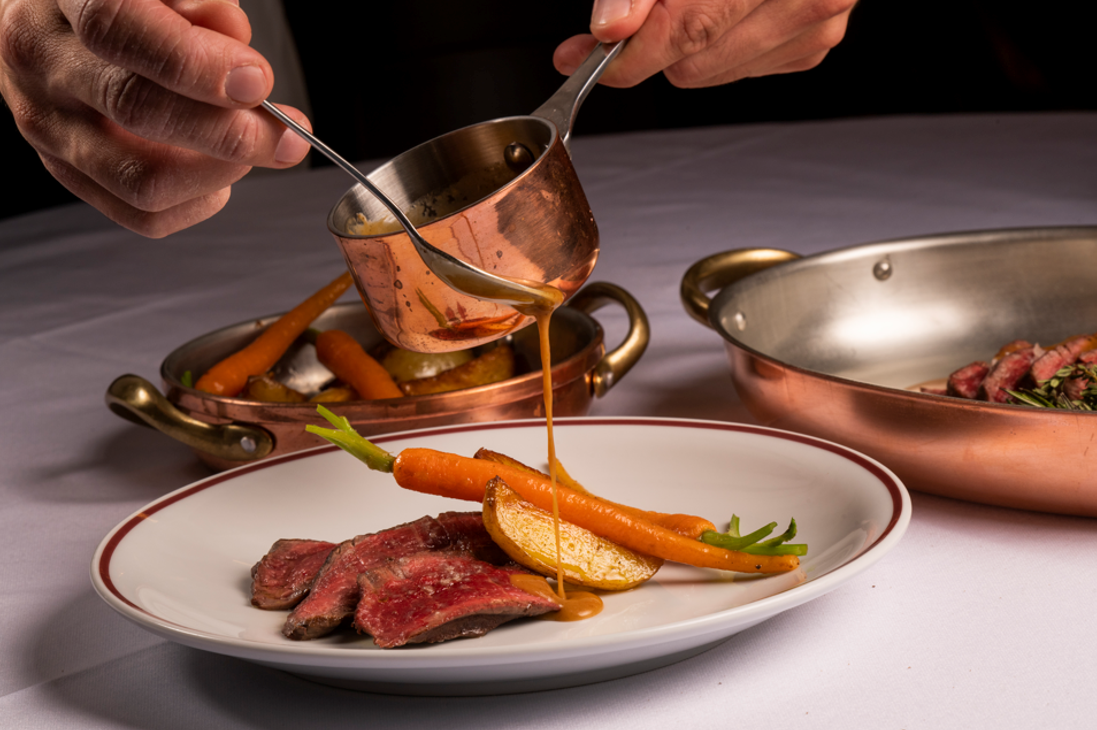 ENJOY AUTHENTICITY
Rich Mediterranean flavors, the quality of hand-picked artisan products, freshly picked ingredients and the simplicity of their transformation set the tone for our Davvero restaurant.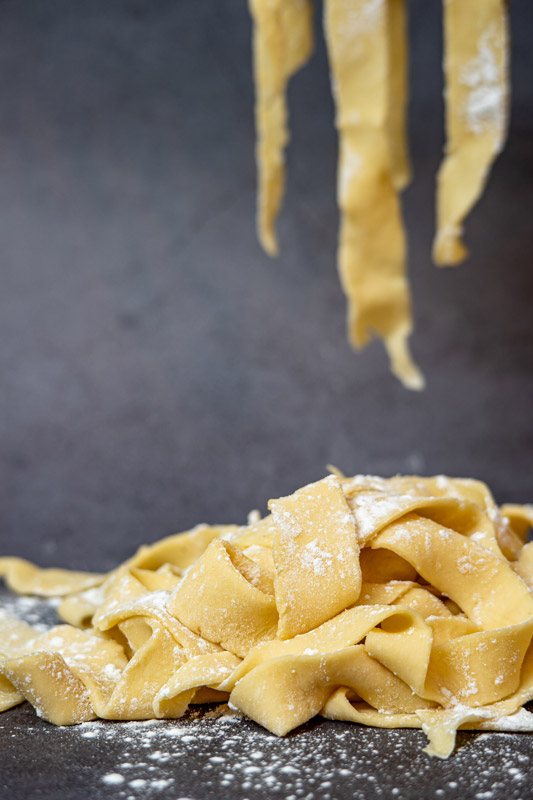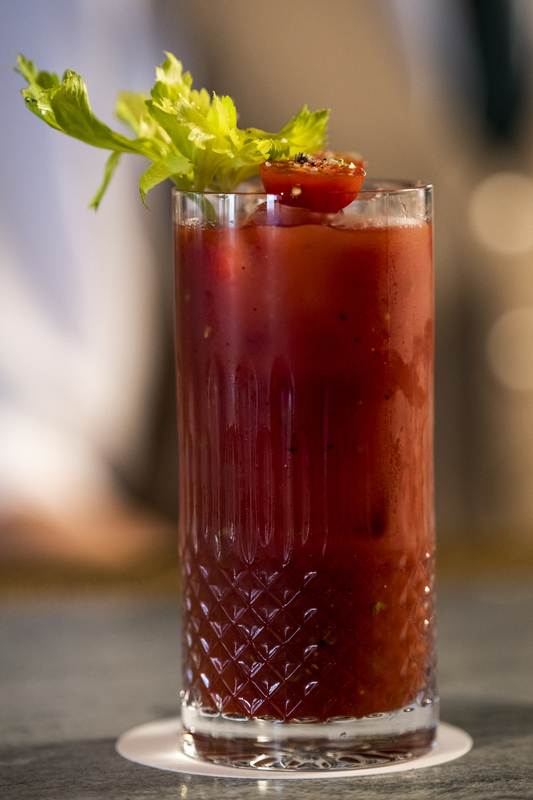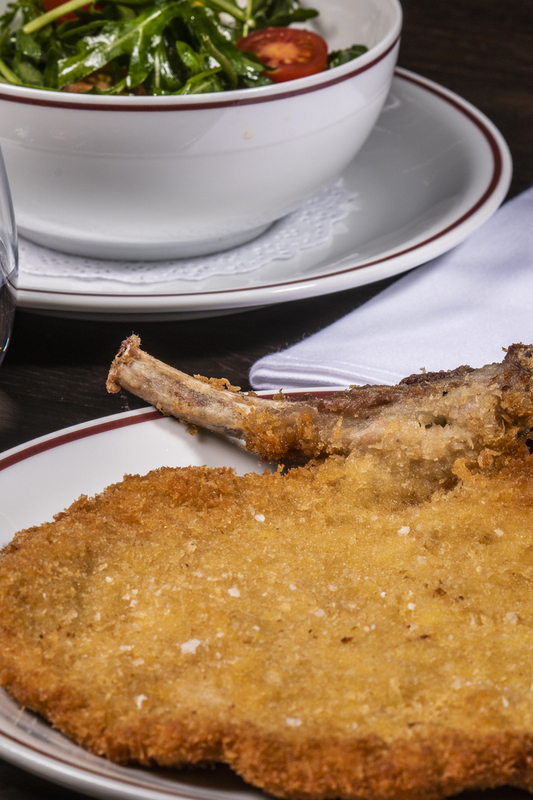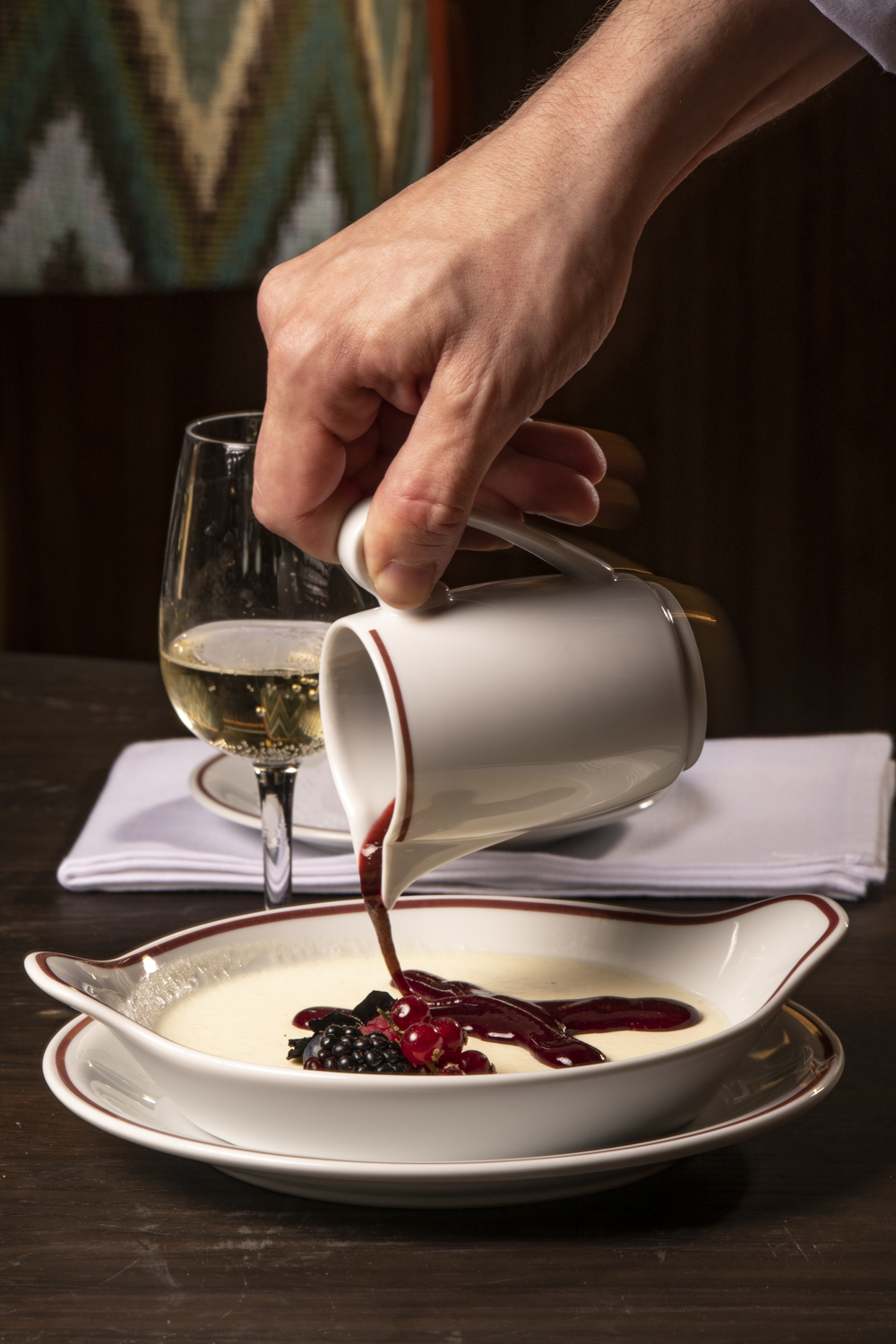 "La cucina e' arte amore e passione"
Chef Isaac Kumi